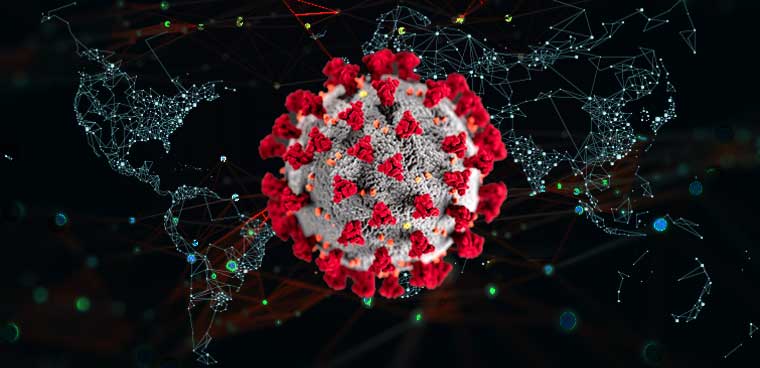 In light of the COVID-19 pandemic, the North Carolina Department of Health and Human Services requested that the NCIOM, NCMS and NCHA develop a recommended protocol for the allocation of scarce critical care resources, to be effective only during a Governor's declared state of emergency due to a pandemic, and when demand for critical care resources exceeds supply.
The primary purpose of the 2020 protocol is to provide recommendations for the triage of all inpatients in the event that a pandemic creates overwhelming demand for critical care resources, such as ventilators, that outstrips the supply. Key recommendations to achieve the critical purposes of the 2020 protocol include:
the creation and utilization of triage teams and review committees to promote objectivity;
use of accepted criteria, methodologies, and processes for initial allocation of critical care resources;
periodic reassessment to determine whether ongoing provision of critical care treatment is likely to result in improvement for individual inpatients; and
effective communication with patients and their representatives regarding goals of care and treatment preferences, as well as allocation decision-making processes and results.
The North Carolina Healthcare Assocaition, the North Carolina Institute of Medicine, and the North Carolina Medical Society will be offering a free informational webinar about the protocol on Tuesday, April 28, at 7:00 pm.  This webinar is for health care providers, administrators, and other health professionals whose patients and/or organizations may be impacted by the protocol.
Download the protocol here.
FAQ for Patients, Families, and Media 
Participating Organizations (March 26 and March 31 Meetings)